It's a leap year in 2020, which means lots of retailers and F&B businesses are making use of this special year to come up with promotions to attract more customers.
More so this year due to the virus outbreak.
KFC Leap Year Promotion
KFC Singapore is no exception as well – Available for just one day on 29 February (Sat), the fried chicken restaurant will be offering two meals that come with 2pc chicken, Whipped Potato and a Pepsi drink for only $10.
Yes, two sets of this.
Normally, you will have to pay $22.20 for it. Which means you will be getting around 55% off with the offer.
That's a total 4 pieces of chicken, 2 sides and 2 drinks, all for just ten bucks.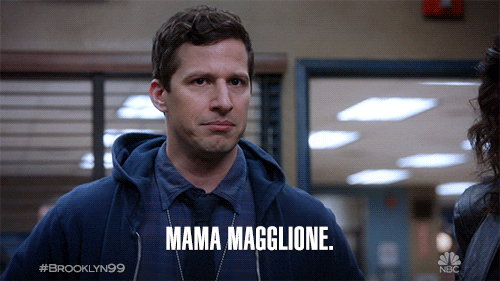 So worth it.
It's also available all-day for dine-in, takeaway or KFC Delivery, so you can head out to their restaurants or enjoy it at the comfort of your home or office.
Some terms and conditions you might want to take note though:
Valid for one day only on 29 February 2020 for Dine-in, Takeaway, and KFC Delivery.
2 Meals for $10 comes with 4 pieces Original Recipe / Hot & Crispy Chicken, 2 regular Whipped Potato and 2 regular Pepsi Black. Choice of chicken parts are fixed at 2 drumstick/wing and 2 other chicken part.
Sides and drinks are available for trade-up.
For Dine-in and Takeaway orders, promotion is limited to 2 sets per transaction, available at all KFC restaurants except KFC KidZania and Singapore Zoo.
For KFC Delivery orders, promotion is limited to 1 set per transaction. A minimum order of $14 and surcharge of $4 applies for every delivery order.
Not valid with any other discounts.
More news & deals you might have missed...