Here's a Popeyes Chicken deal that's totally worth it.
Deliveroo x Popeyes 1-for-1 Promotion
Available only for a limited time, Popeyes Singapore is now offering a 1-for-1 special on 5pc Tenders Meal that comes with a Large Mashed Potatoes via food delivery platform Deliveroo.
With the promotion, you get a total of 10pc Tenders and 2 Large Mashed Potatoes for only $11.80.
To redeem, simply fire up your Deliveroo app and search for Popeyes in your area. If there's one nearby, you will be able to find the 1-for-1 deal on 5pc Tender Meal on the order page.
It's also valid for both delivery and pick-up options.
Here's a screengrab of the deal.
So worth it since you will only be paying around $1 per piece of chicken tender and still get 2 Large Mashed Potatoes for free.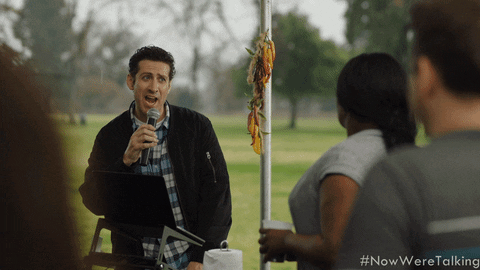 There's a small catch though – it's only limited to the first 800 redemptions.
It is still available at the time of this writing but you probably should place your order real soon before it's all gone.
More news & deals you might have missed...