Popular Korean fast-food chain Mom's Touch is opening another outlet in Singapore, this time in the heart of Orchard Road in The Centrepoint.
Voted as the most delicious burger by Korean college students, the restaurant is famous for its mouth-watering fried chicken and signature thigh-meat burgers, selling well over 183 million of them worldwide.
1-for-1 Opening Promotion
In celebration of their newly-opened outlet in The Centrepoint, Mom's Touch Singapore will be offering a 1-for-1 promotion on their signature Mom's Thigh Burger from now till 30 April this month.
They teased about their new outlet a while ago on Facebook.
Mom's Thigh Burger normally costs $5.70 each and with the promotion, you pay only $2.85 per burger now.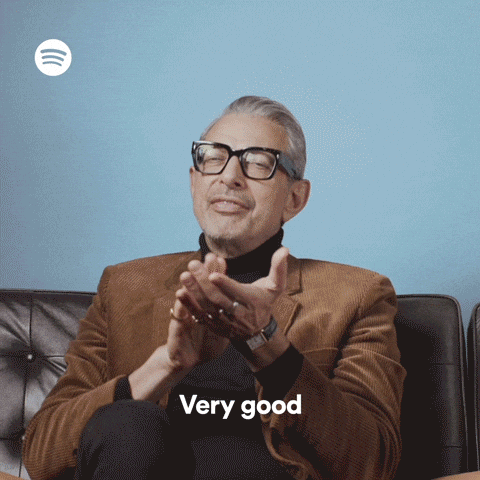 Totally worth it, especially if you work around the area or doing some shopping in town.
Here's how their burgers and fried chicken look like IRL if you haven't tried them before.
Yummy confirmed.
Valid for both dine-in or takeaway orders so you can enjoy it in-store or bring it back home/office and share them with friends, colleagues and family members.
Menu items
Here's the list of food items available at Mom's Touch Singapore so you can decide what to order before heading down.
Burgers
Korean-style Fried Chicken
Sides
Beverages
Sundaes (Desserts)
---
Mom's Touch (The Centrepoint)
Address: 176 Orchard Road, #B1-07 The Centrepoint, Singapore 238843
Opening Hours: 10am – 10pm daily
Nearest MRT Station: Somerset
More news & deals you might have missed...